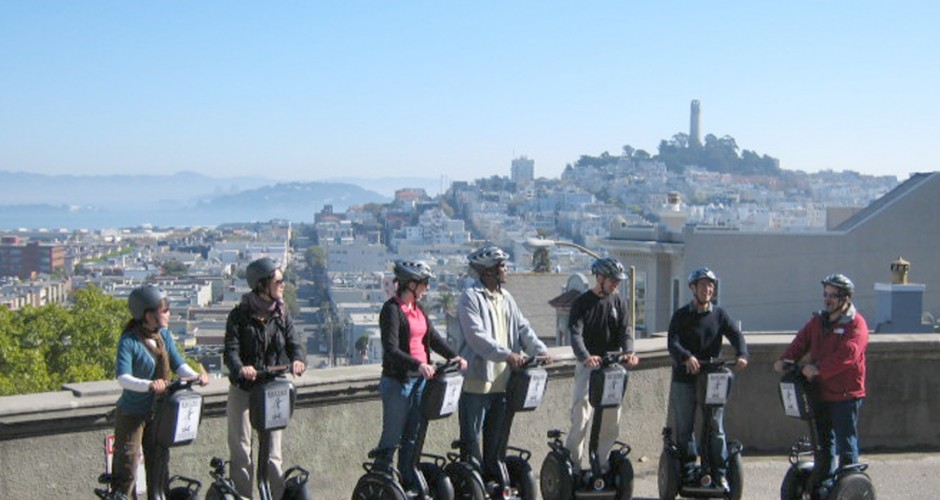 In 14 days time we will be settling into our hotel in Chicago and preparing for 2 and a half weeks of driving across the mid-west to the pacific coast!
So far we've booked a Segway tour of San Francisco on the last day of our trip (inspired by Phil's stag weekend!), and a boat trip across to Alcatraz on the same day!
I'll be keeping this blog updated as often as I can while on the trip and will also be posting photos and videos to my lifestream which you can find on this page also.