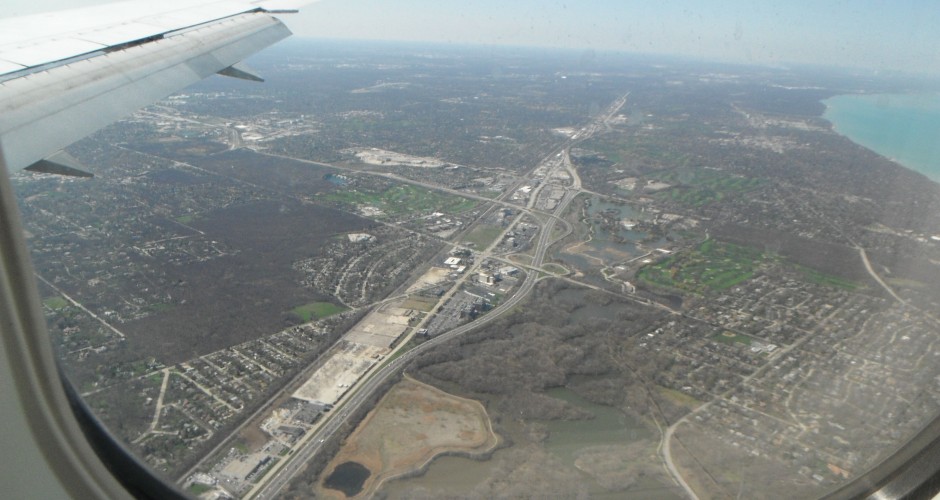 I've only ever flown out of heathrow twice before but my experience today has been the best one so far.
We started our day in the comfort of the Premier Inn on the edge of the airport which was probably a wise decision as it meant we didn't have to get up at stupid o'clock and deal with any potential traffic problems caused by the royal wedding. We caught the airport hoppa service to Heathrow Terminal 1 and the one thing I realised, which I have realised on both my previous visit is just how rubbish looking our main international airport is when compared to places like Paris Charles de Gaulle and Dallas Fort Worth. Check in was generally quick although the automatic check in machine didn't want to read Dianne's passport so we ended up checking in the old-fashioned way! Security was again quick and before we knew it we were in the central departure lounge.
After a mexican breakfast (I wanted to try something different!) and half an hour of watching the royal wedding on the company iPad we headed down endless moving walkways until 10 minutes later we were at our departure gate, and onto a half full plane which is a first for me and gave us a chance to put our seats back and stretch our legs without bothering other people.
We are about half way across the Atlantic at the time of writing so I'm going to get back to watching Wall-E or some random movie with Jason Statham in it, and possibly post a little more when we get to our hotel this evening.